TECHMODE OFFERS YOU IT'S EXPERTISE
Your businesses have talent. We have the resources to help you express it.
Bilateral transactions between a service provider and a client based on a sub-contract.
The service provider ensures that the employee's training is based upon the client's recommendations,
The service provider examines the basic skills and suggests profiles based on experience and level of qualifications,
The service provider is in charge of teams provided.

Reduce operating costs,
Confidentiality and data processing,
Save time by benefiting expertise from a local service provider.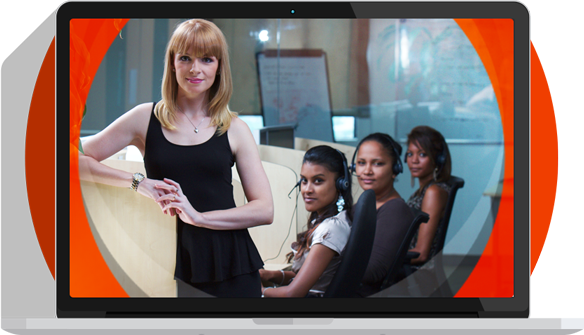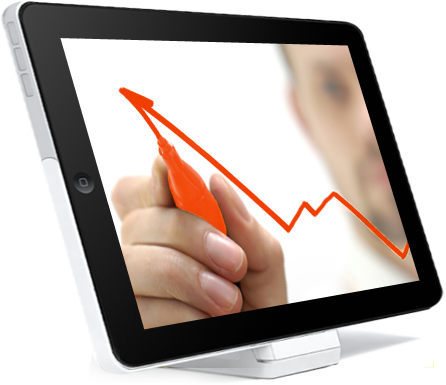 Business Process Outsourcing
The BPO can be literally translated as outsourcing of business processes. It refers to an externalisation of part of the activities to an external service provider, a sub- contractor.
The client provides the tools, software, training and processes.
The contractor provides the appropriate human resources, manages the human resources to achieve the level of service contracted.
The contractor is committed to a level of service.

Increase flexibility,
Improve performance, monitoring the level of service,
Transfer of human resource management,
Growth without committed financial resources,
Diversification of operational risks (time zone, continuity of service ... etc.).
TECHMODE helps you develop an activity, test a market. If at the start of the project you do not want to invest in a local region, offices, information systems and tools before knowing the commercial relevance of your project, we will provide the resources needed.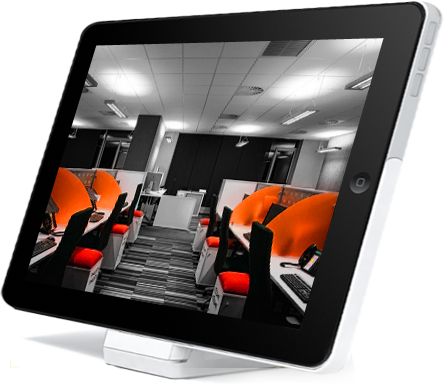 (Visited 1,123 times, 1 visits today)