Who are we ?
Techmode is present on the market since the inception of the outsourcing sector in Mauritius since 2007 and has a presence in the indian ocean.
The firm has the technologies, resources, tools and methods proven and validated through these years of operation and experience.
Quality generators
Staff stability
The effectiveness of the computer equipment ensures the sustainability of the service.
Call centres with dedicated departments to each client.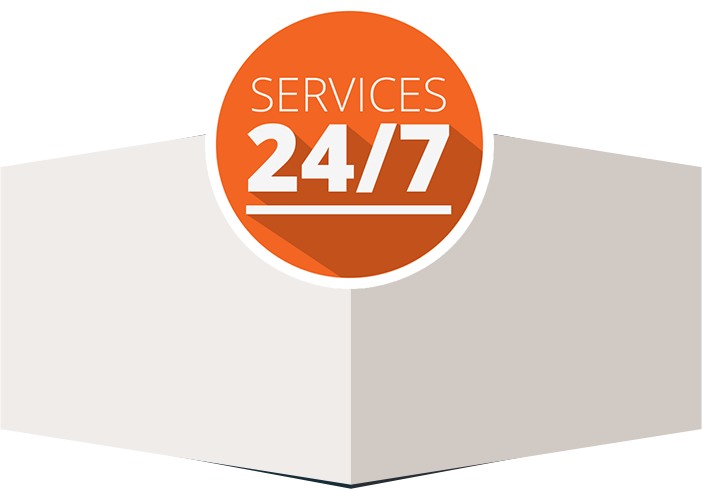 TECHMODE offers
its EXPERTISE

French

English

Italian

German

Spanish

Remote assistance/hotline

Market research

Customer retention

Purchase

Data processing

200 permanent contract employees
(Visited 17,265 times, 1 visits today)