TECHMODE OFFERS YOU IT'S EXPERTISE
Your businesses have talent. We have the resources to help you express it.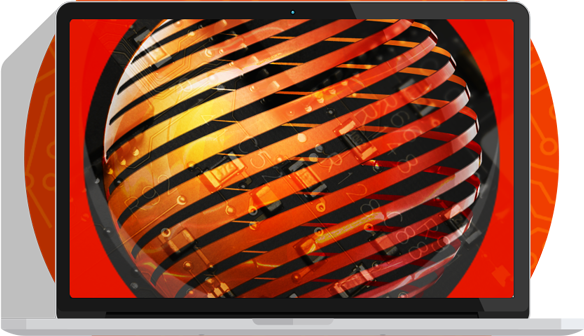 Secure solutions at the best state of art.
Techmode is a group of business and technique experts. We have research and development teams, expert in architecture, technical and telecommunication, analysts and developers. Techmode develops customized technological solutions adapted to your needs.
(Visited 559 times, 1 visits today)